Investment/Financial Planning

A Partner You Can Trust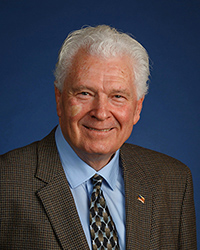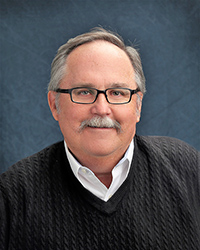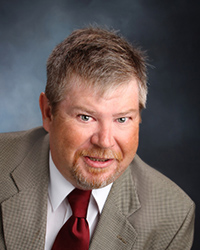 Standing: Brent Browning, John Stretz and Stuart Henderson
You're Invited!
Learn How to Plan for Retirement and How to Plan During Retirement
You and a guest are cordially invited to attend one of the following complimentary LUNCH or DINNER workshops hosted and presented by John Stretz, Brent Browning and Stu Henderson of FMS Financial Services located at Winnebago Community Credit Union.
Tuesday, September 17th, 2019
11:15 am seminar with lunch to follow OR
5:30 pm seminar with dinner to follow
Primo Restaurant
2605 Jackson Street, Oshkosh, WI
Call 920.233.9096 to RSVP, seating is limited. Bring an additional friend, loved one or couple.
________________________________________________________________________________
Working together with a trusted financial advisor is especially important. Financial markets are constantly in flux, so having someone in your corner working to reach your goals is a key to success. The first step is to find a Financial Advisor to provide sound advice, like the professionals here at Winnebago Community Credit Union. We're here to help you:
Evaluate your current financial condition.
Review your tolerance for risk.
Consider your retirement timeline.
Chart a strategy to achieve your goals
A financial review is a no cost, and no obligation meeting.
Contact us today to get started! 920-233-9096
Not NCUA Insured. No Credit Union Guarantee. May Lose Value.