Debit Card

Apply Now
A free Winnebago Community Credit Union Visa® Debit Card comes with your WinCU Checking account! Visa® Debit Cards are easier than writing checks and safer than carrying cash. Plus, our debit cards are accepted at millions of locations worldwide.
Apply today and receive:
Free with all checking accounts
No Annual Fee
Fraud protection against unauthorized usage
FREE ATM network – access to thousands of ATMs across the U.S.
Get Cash Back at participating merchants
Transaction details appear on monthly statements
Use everywhere you go: shopping online, at stores, and over the phone!
BLOCKED CARDS
Our Visa® Debit Cards are protected by the Falcon anti-fraud system - if your card is ever blocked for suspicious activity call 1.855.219.5399.
For lost or stolen Visa® Debit Cards call 1.800.383.8000.
Message Alerts
With WinCU's BrellaTM you can receive text and/or email message alert notifications on your digital device. Enroll by setting up a profile at https://www.shazambrella.net/app/index.php then go to the Set Alerts and Blocks tab.
Mobile App Adds More Protection to Your Card
Brella Allows You to Lock Your Card
We recently added transaction control to our popular Visa® Debit Card app. This fast, simple feature takes WinCU card security up another notch. You can now block or unblock your card, without affecting previous transactions, if your card is stolen, goes missing or you just want to pause it while traveling. This feature saves you the hassle associated with losing a card — simply block your card until you find it, then unblock it again for instant use.
Shazam BrellaTM is a FREE download. Get it now on Google Play or the App Store!
ATM Networks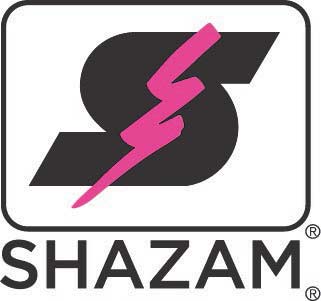 SHAZAM ATM NETWORK – Find a fee free ATM