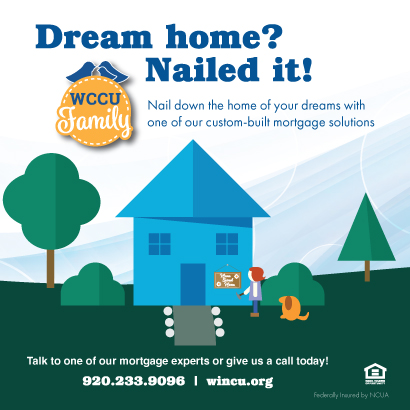 Tips to Achieving Home Ownership
May 16, 2019, 14:26 PM by Dana Racine
Don't let home ownership be a one day it will happen kind of thing. Do the research and start saving today. Next thing you know, tomorrow's dream home will be right around the corner!
Most people hope to own their own home someday. To some people owning a home is a structured plan and a reality. However, for others it seems like a far-fetched dream and some even view it as unachievable. Please keep in mind, however that nothing is unachievable if you plan ahead and are smart with your money decisions.
Here are some helpful tips that can make home ownership come true for you.
Understand credit and take care of yours. Credit is one of the first things that eliminate people from their dreams of home ownership. There are several articles I have written in the past that talk about credit. You may not be able to get approved if you have a low credit score or if you do get approved you will pay a higher interest rate. Which can also eliminate you from your dream of home ownership. So, use credit wisely and ALWAYS pay your bills on time, even if it is just your minimum payment.
Save for a down payment. There are plenty of mortgage plans out there that do not require a minimum payment but not everyone will qualify for those programs and if you are relying on a zero down payment option or grant assistance to buy your first home you may spend your life as a renter. One thing that I believe is very underutilized is the tax return. So many people binge spend on foolish items instead of saving it for something special like a home purchase.
Live within or under your means.Understand your budget and live well under what you "can afford". Almost 80% of Americans live paycheck to paycheck. Just because you got a new job and a nice raise doesn't mean you get to buy a new car.
Know you financing options. It's always a great idea to talk to a mortgage loan officer to familiarize yourself with offered programs and which you qualify for. If it is a dream of yours to own a house you should make it a priority to meet regularly with your loan officer to discuss your goals and how things are going.Then you can get pre-approved early in the process to understand what you can afford.
Don't let home ownership seem like an impossible dream to you. Set goals and plan accordingly and you can make the dream come true.