WinCU Family & Friends Blog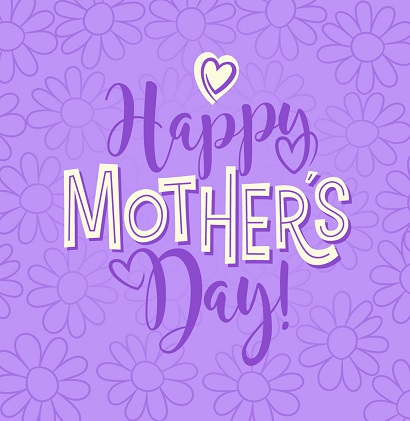 Mother's Day Ideas for Budget Friendly Fun!
Aug 28, 2018, 19:59 PM by Krista Olson
For most moms some of the best gifts ever don't cost a lot or even anything,
With Mother's Day this Sunday, many of us will be scrambling this week to plan something special. Most of the common Mother's Day gifts, such as flowers, jewelry, going out to dinner get expensive.
In fact, a survey done by the National Retail Foundation (NRF) estimates that Mother's Day spending is expected to reach $23.1 billion this year and 86% of Americans will spend an average of $180 per person on Mother's Day.
What you decide to give the woman in your life, doesn't have to expensive, or a certain amount of money to be meaningful. For most moms some of the best gifts ever don't cost a lot or even anything, really.
Here are a thoughtful budget friendly gift ideas for your Mother's Day loved ones:
Put Together a Nice Framed Family Photo.
Give Her a Break:
Cook one of her favorite homemade meals
Do the housework so she doesn't have to
Make her Breakfast in Bed
Make Something Homemade:
Homemade Card
Handwritten Note Showing your Appreciation
Personalized gift baskets
Photo Scrapbook
Box full of Memories
DIY Crafts

Do something Outdoors:
Picnic in the Park
Go for a walk or hike
Go for a bike ride
Do some backyard camping

Go on a road trip

Set up a Scavenger Hunt:
Hide a bunch of thoughtful little gifts around the house
Put riddles inside each card to lead her to the next location
Take her to a movie or rent a movie a favorite movie and watch it together.
If she is a sports fan, Go to a baseball game
Just Hang out with her for the day and create new memories