WinCU Family & Friends Blog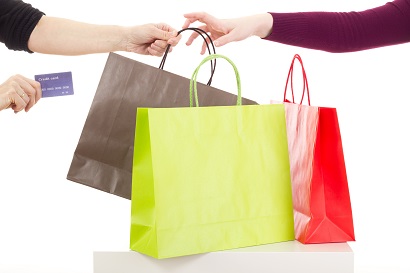 Holiday Loan Smarter than Credit Cards
Dec 5, 2017, 14:50 PM by Krista Olson
Each year now, the boys enjoy Christmas more and so does their mother.
My two boys are at an age where the meaning of Christmas makes sense to them. The concept of naught and nice is beginning to sink in and they for sure understand that Santa brings Christmas presents.
I've got them involved in helping with Christmas activities including decorating the tree and the rest of our house. Each year now, the boys enjoy Christmas more and so does their mother.
What my husband Bob and I wrestle with this time of year is the spending. How much is too much when planning for parties, decorations, gift-giving, travels to friends and families…it all take a toll on our monthly budget. Most people in this situation just reach for the credit card and worry about the details later. And then January comes…and we throw the credit statement in the trash rather than even look at it? I just make a payment and open the February statement.
Winnebago Community Credit Union has a solution to this dilema. A holiday loan. Here are seasons why a holiday loan makes more sense:
Rate of 7.99% APR – less expensive than your credit card.
12 month loan payback – no lingering balances or finance charges.
Loans from $500 to $2,000 – provides assistance big and small.
Quick and Simple – call us to get started, you'll be shopping in no time.
If holiday credit card use has you feeling down this season – make a plan to ease that stress. The lenders at Winnebago Community would love to help you out.
Happy Holidays!!